Welcome to Avis
Need handy extras for your trip?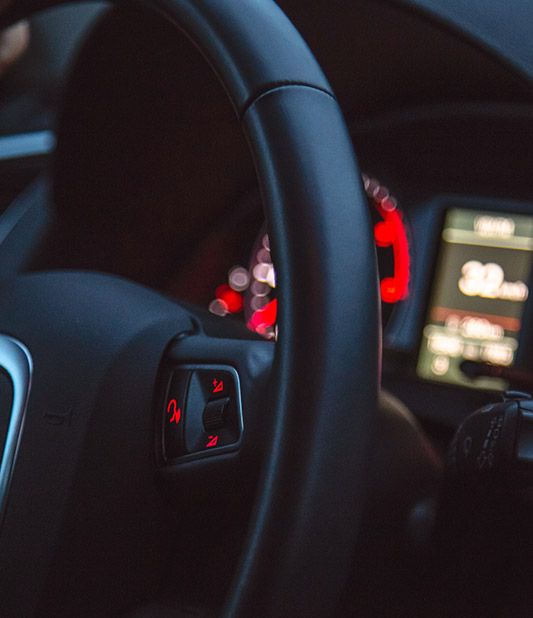 Additional drivers
Adding more drivers means they're covered to share the reins under your agreement.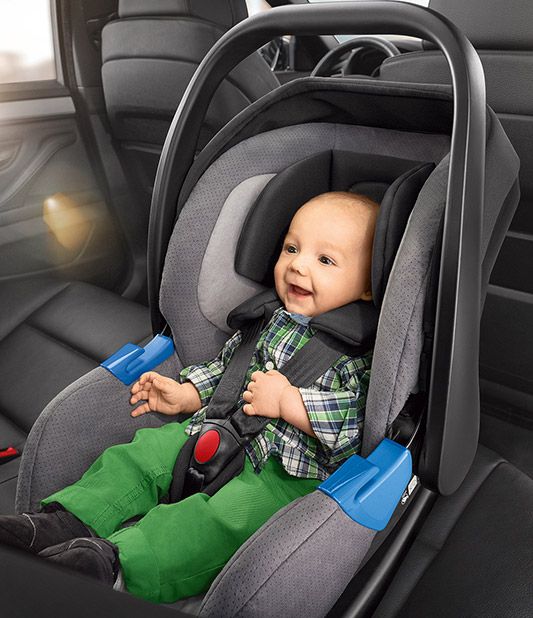 Child seats
We stock quality baby, infant and child seats. Go ahead and request what you need when you book.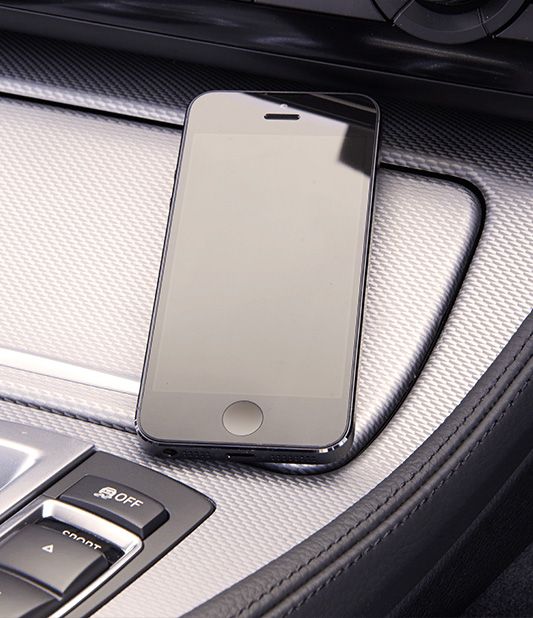 Technology
Keep in touch wherever you roam with Mobile Wi-Fi and get there hassle-free with a top-end GPS.